New Quartzsite AZ V-Necks and Sweatshirts Released – This is the time of year to head to Quartzsite AZ and warm up while the rest of the country hunkers down for winter.  Are you one of the thousands headed to Quartzsite??  If so why not get a new sweatshirt for those cooler nights or a new v-neck for those warm days in the Arizona sun!!
New Quartzsite AZ V-Necks and Sweatshirts!!
Shop Now!!  We have a wide selection of Quartzsite items for to choose from.
New Quartzsite AZ V-Necks and Sweatshirts. Shop Now!!
Quartzsite Info:
You might be asking yourself, why did Hitched4fun.com make a Ham Radio (Amateur Radio) design. It's because every January, Amateur Radio operators from all around the Country come to Quartzsite for a off grid convention in the desert. Most year's we have over 450 RVs and over 850 individual participants show up!! In 2019, we surpassed 1,000 attendees!! It's huge in the Amateur Radio World. If interested, join us!! Here's a link to the Quartzfest – an ARRL Specialty Convention. Check out our news feed article from the Quartzfest 2019 – Amateur Radio Event.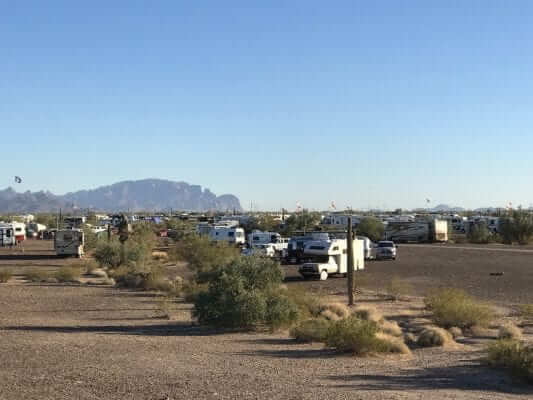 Want to do something else? Then look at the Quartzsite Area Chamber of Commerce website for other events.  They keep a current list of activities.  You are bound to find something that matches your taste. It's time to hitch up and head out for fun!!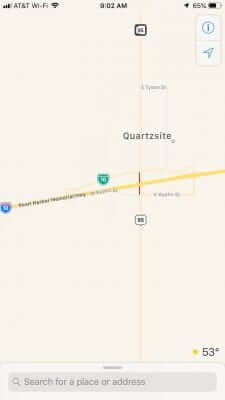 If you like this RV Destination Quartzsite Ham Radio T-Shirt (Unisex), you will also love our National Parks T-Shirts and RV Destinations T-Shirts!!
(Authentic Lake Gregory T-Shirt artwork by Graphic Artist, Patrick Scullin.)