About Us – Hitched4fun.com was created from its owner's life long love for camping. His earliest childhood memories involve the family car or truck being hitched up to a boat, camp trailer, or fifth wheel and the FUN adventures that followed. Hitching up the old car or truck equaled FUN!! We bet that's true for you too!! Don't you just smile when you hitch up your boat or trailer??
We offer high quality and reasonably priced products that add fun and uniqueness to your campsite day or night.
Learn more about us on Facebook.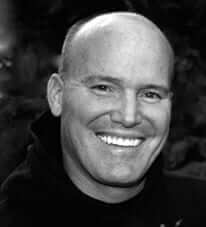 Aaron M. Scullin
Owner
Hobbies: Amateur Radio, Backpacking, Hiking, Geocaching, RV Camping, Gold Prospecting, Fishing, and anything outdoors.
---
Business License: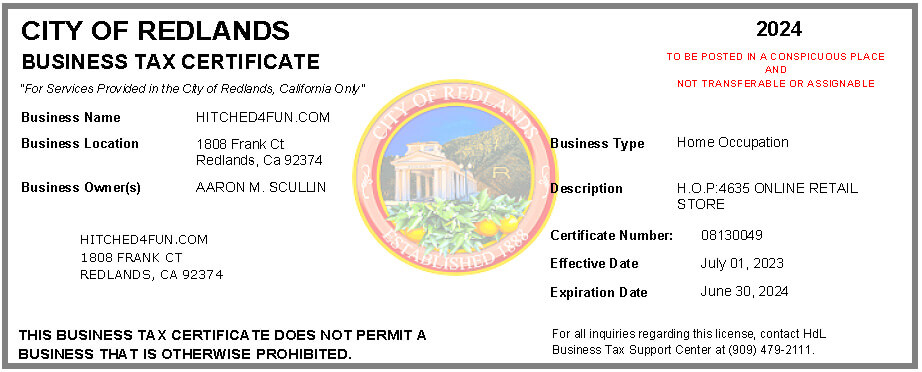 ---
You can also learn about us on the following social networks:
Facebook:

hitched4fun

FB Group:

RVs, Fifth Wheel & Travel Trailer Fun

FB Group:

RVs, Fifth Wheels, Travel Trailers & Accessories For Sale (Over 27k members!)

IGTV

: Hitched4fun.com

Instagram:

hitched4fun

YouTube:

Hitched4fun.com

Twitter:

@Hitched4fun

LinkedIn:

Hitched4fun.com

TruthSocial: @hitched4fun
We truly appreciate each and every one of our customers. Recent years have been very tough on small businesses in the USA. We are proud American born citizens. We do our best to source as many of our materials and products from within the United States of America.
Special thanks to our Customers for your business!! Yes, that's YOU. You've joined a huge family of good folks that like to get hitched4fun!!