Hitched4fun.com was created from its owner's life long love for camping. His earliest childhood memories involve the family car or truck being hitched up to a boat, camp trailer, or 5th wheel and the FUN adventures that followed. Hitching up the old car or truck equaled FUN!! We bet that's true for you too!! Don't you just smile when you hitch up your boat or trailer??
We offer high quality and reasonably priced products that add fun and uniqueness to your campsite day or night.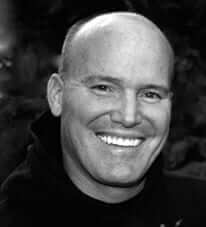 Aaron M. Scullin
Owner
Hobbies: Amateur Radio, Backpacking, Hiking, Geocaching, RV Camping, Gold Prospecting, Fishing, and anything outdoors.