Tehachapi California is one of our favorite places to RV.  Therefore, it's only fitting that we release an entire Authentic Tehachapi California Collection. 
The Tehachapi Mountains are at an elevation of 3,970 feet.  They are located between the San Jouquin Valley and the Mojave Desert.  It's just off State Highway 58.  Therefore, it's an easy 2 hour drive from the hustle and bustle of Los Angeles.  Time to get away, relax and have some fun!!
A Collection of Tehachapi California History:
Our favorite place to stay is at the Brite Valley Aquatic Recreation Area.   Brite Valley is a special place to Aaron M. Scullin (owner of Hitched4fun.com) and Graphic Artist, Patrick Scullin.  
Most noteworthy, this entire valley is named after our ancestor John Moore Brite.  He's our 4th Great-Grandfather!  He and our Grandmother Amanda Emeline Duty were two of the first settlers in beautiful Tehachapi.  So, it's a thrill to camp and explore where they once lived.  Those were hard days on the open frontier in Tehachapi.  However, through hard work they have left a legacy that we all enjoy today!
For more information on the rich history of Tehachapi California, visit the Tehachapi Museum.
Start your Authentic Tehachapi California Collection today and get T-Shirt, V-Neck, Sweatshirt, or Tank today!!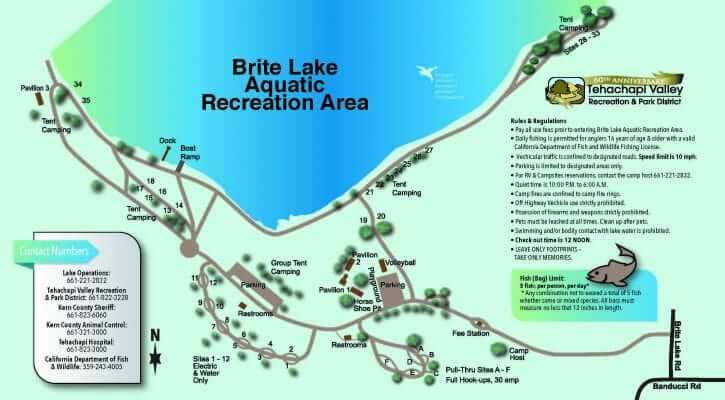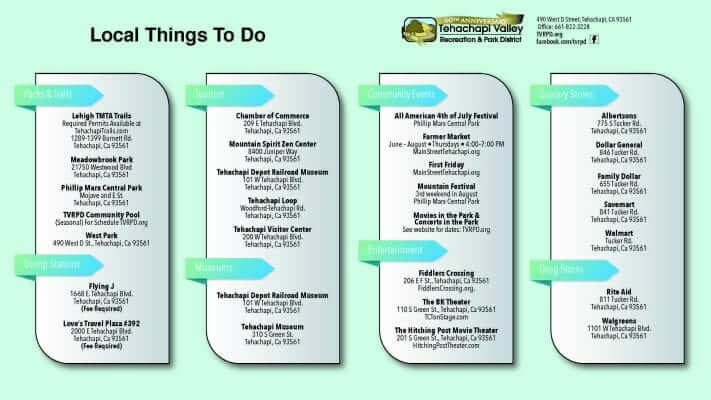 Authentic Tehachapi artwork by Graphic Artist, Patrick Scullin.